FPI Group to Exhibit High-Performance Analyzers at BCEIA 2021 Under the Vision of 'Creating a Green World.'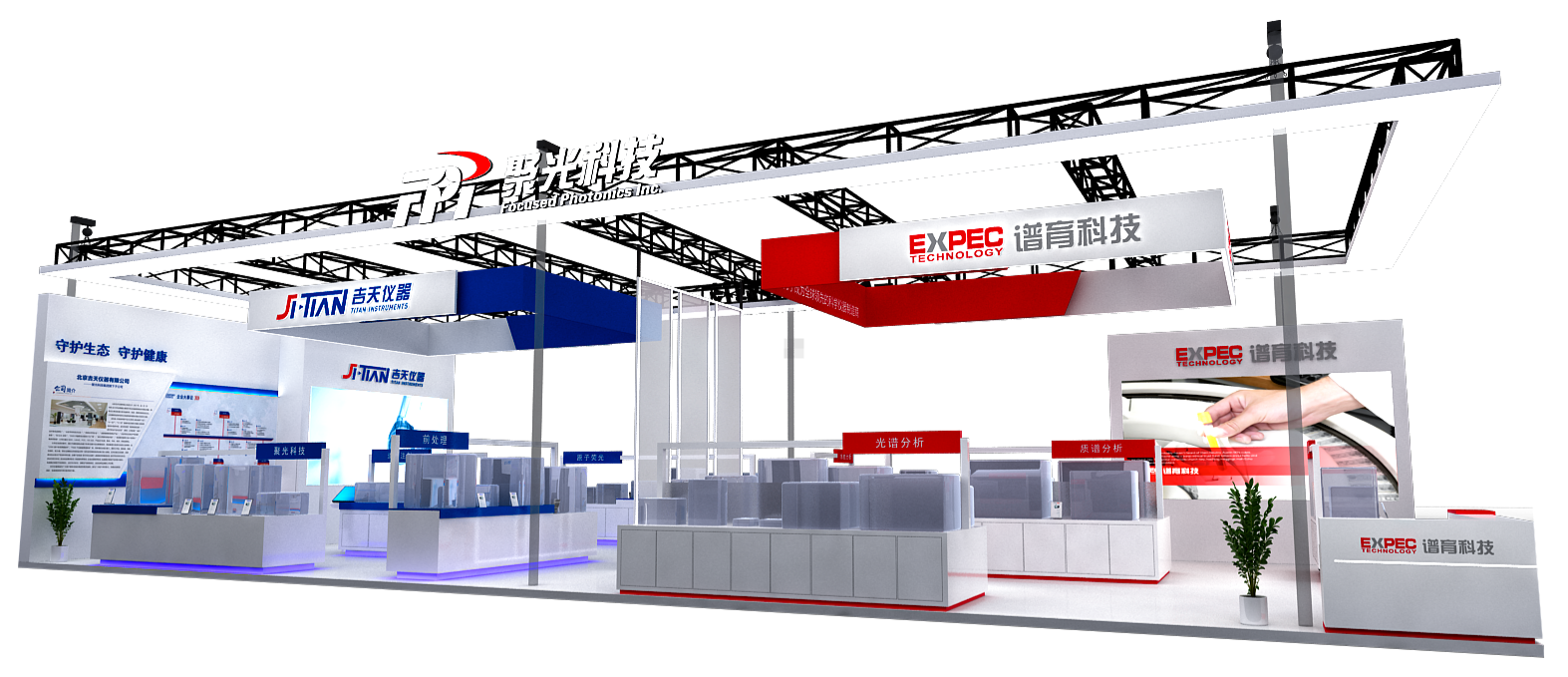 Hall E1 Booth 1243
Focused Photonics (Hangzhou) Inc. will participate in the Beijing Conference and Exhibition on Instrumental Analysis (BCEIA 2021) to showcase their state-of-the-art technology and sustainable solutions, partnering with more than 500 companies and institutions from September 27 to September 29, 2021.




Adhering to the vision of "Analytical Science Creates Future," BCEIA 2021 will continue to host academic conferences, forums, and exhibitions under the theme of "Moving Towards a Green Future." FPI will also joint efforts to create a green future under the hook and exhibit sustainable solutions.






Product Showcase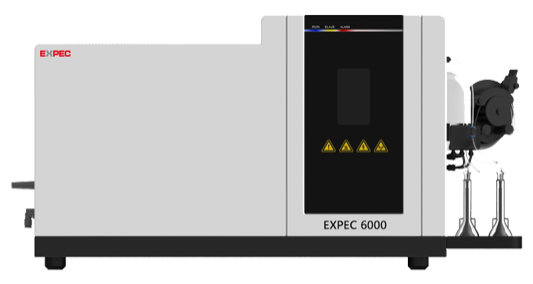 EXPEC-6000 Inductively Coupled Plasma Optical Emission Spectrometer
EXPEC-6000 is an achievement based on many years of extensive research and development of optical spectrum analyzing equipment. It has a rich spectral library with more than 50,000 optical spectrum lines available for selection and has a synchronous measuring ability to analyze 72 elements simultaneously.



EXPEC-2000 VOC Monitoring System
EXPEC-2000 VOC system is based on the principle of gas chromatography technology (GC-FID), it is of capable monitoring characteristic factors such as methane/non-methane hydrocarbons and benzene etc.
RLGD-100 Remote Laser CH4 Detector
Backed by decade expertise and research on utilization of TDL (Tunable Diode Laser technology, the latest RLGD-100 is developed on a well proven technology platform. RLGD-100 is a portable detector that allows high-sensitivity real-time detection of methane from a distance.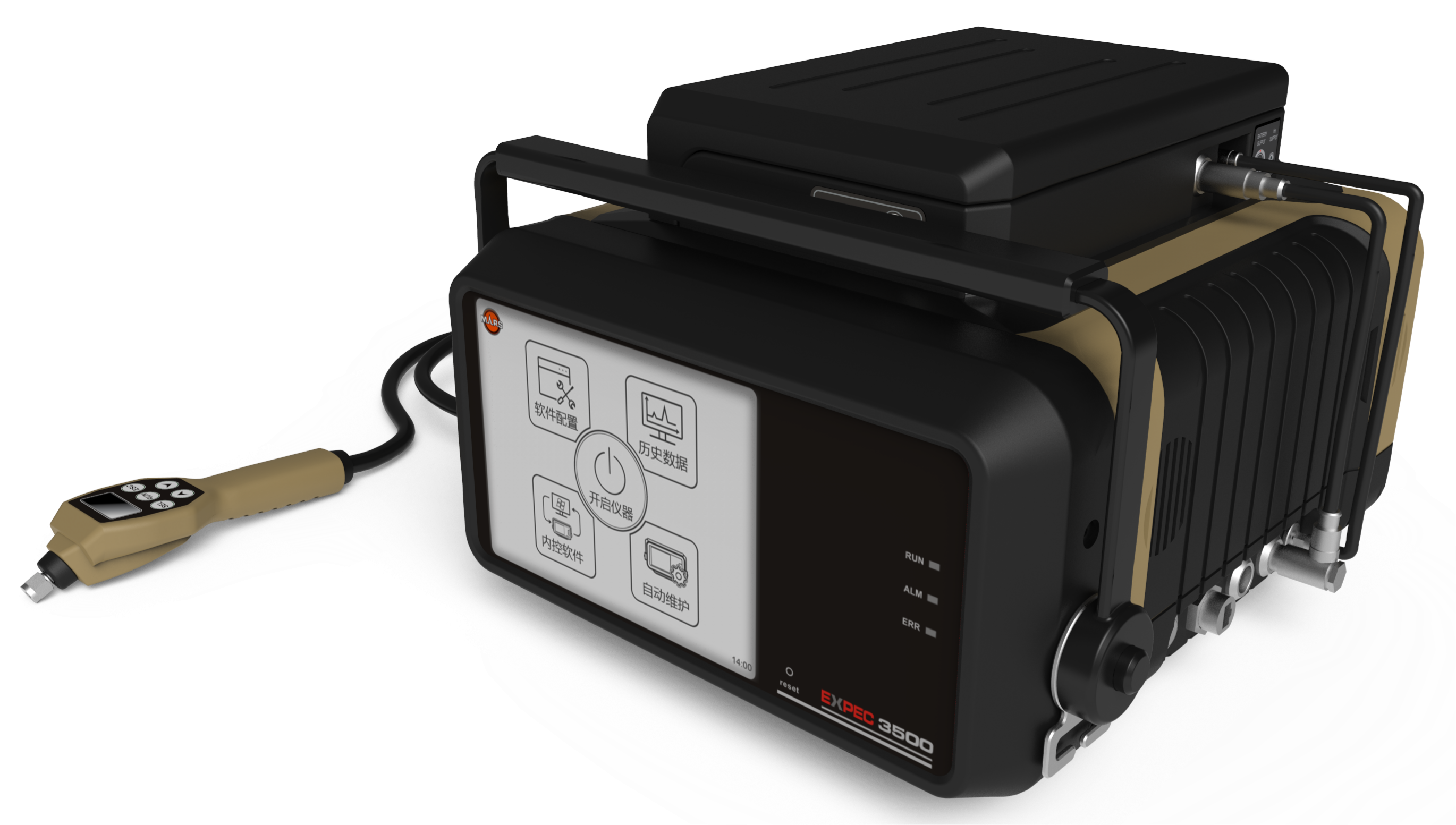 EXPEC-3500 Portable GC-MS
The EXPEC 3500 can be equipped with a mobile monitoring vehicle, and it can also be conveniently carried on the shoulder or on foot to the site for testing. It can be used for rapid qualitative and quantitative analysis in the monitoring pollutants such as volatile organic chemicals (VOCs) and semi-volatile organic chemicals (SVOCs) in the atmosphere, water or soil on site.


About BCEIA 2021
Venue: China International Exhibition Center (Tianzhu New Hall), Beijing
Address: No. 88 Yuxiang Road, Shunyi District, Beijing City
Date: September 27 to 29, 2021
Time: 09:00 -- 16:30
Booth: Hall E1, Booth 1243
BCEIA (Beijing conference and exhibition on the instrumental analysis) is praised as the four major analytical instruments exhibitions with US PITTCON(Pittsburgh Conference on Analytical Chemistry and Applied Spectroscopy), Germany ANALYTICA, Japan JASIS (Japan Analytical and Scientific Instruments Show). It is regarded as the best platform for exhibiting,promoting, and launching new products by a number of enterprises in the scientific analyzer industry.